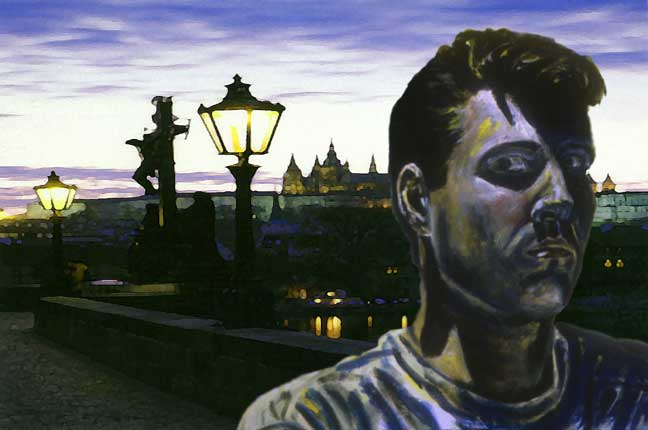 Thomas Leo Cummins V was born in San Antonio, Texas where early on he had a natural affinity for art. Before graduating from Keystone High School, Cummins spent the majority of his formative years in San Antonio continually involved with the arts and playing competitive chess. Combining his talents for art and mathematics, in 1993 he enrolled in the School of Architecture at the University of Texas in Austin.

Cummins continued his undergraduate studies at UT in Art History and Studio Art, where he had the opportunity to work with such notable teachers as Timothy High and Richard Jordan. While his concentration was mostly on printmaking, Cummins worked in many mediums including metals, digital, and drawing among others.

He now lives in Chicago where his primary focus is on acrylic and oil painting.
Cummins' artworks have been exhibited in numerous national and international galleries with several pieces being awarded.
He is comftorable with various mediums
Opportunity to study under